Why my SME has to implement a Compliance Program?.
By Javier Fernández Blanco, Venture and finances expert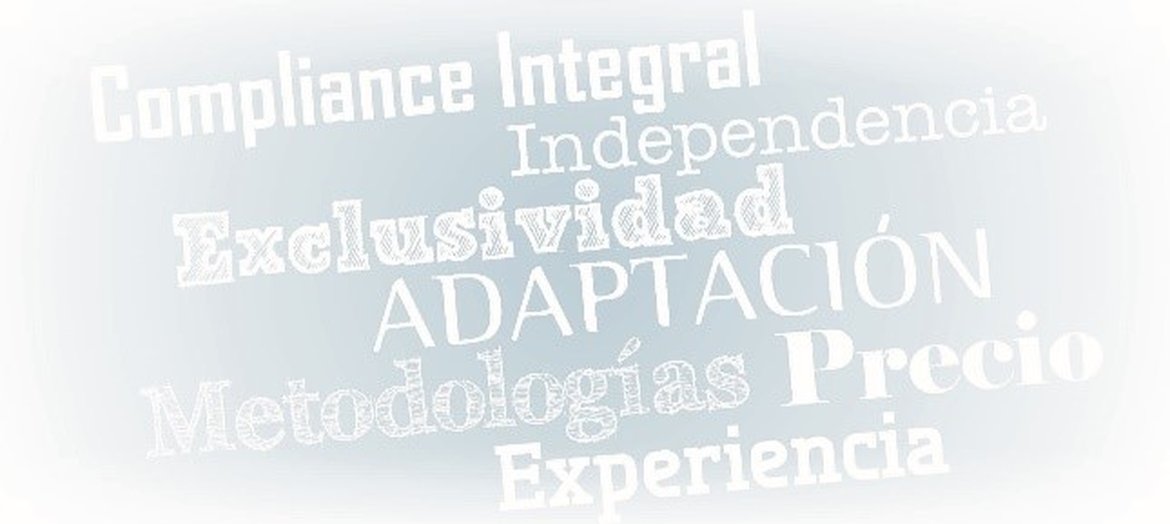 In Spain, according to the latest published data by INE-DIRCE, there are 1.491.765 companies with employees, from which 1.488.677 have less than 250 workers, is that to say, 99,78% of the Spanish companies are SME's.
According to the same sources, SME's in Spain imply almost 80% of employment, that is, nearly 4 of 5 workers are employed by a SME.
The above data are devastating and show that every measure, in any aspect, directed to companies in Spain, must consider SME's as the main character of their effects.
Compliance arrived more than 40 years ago to the United States (Foreign Corrupt Practices Act, FCPA, 1977), and more than 20 years ago to Europe (OECD Anti-corruption Convention, 1997) and it was definitely stablished both in the USA (Sarbanes Oxley Act, 2002) and in Europe (UK Bribery Act, 2010).
In Spain, we have had to wait until the Penal Code reforms from 2010 and 2015 and the Corporate Enterprises Act reform from 2014, to activate a social concern about Compliance issues and the consequent establishment of the control systems in our companies.
But any reform will be useless if SME's don't play a leading role. In order Regulatory Compliance Programs achieve their objectives, it is necessary the unequivocal competition of SME's (99,79% of the business industry and 80% of employment) and the solid establishment of those in these.
After the introduction, we answer the initial question: Why my SME hast to implement a Compliance Program?
Because the Corporate Enterprises Act stablishes measures for the corporate government improvement that affect my SME and those measures are incorporated in my Regulatory Compliance Program.
Because the Penal Code has established the criminal responsibility of every company, also of my SME (with penalties from large fines until the disappearance of my SME), by transferring the criminal responsibility of the natural persons who are part of my social domain perimeter (administrators, managers, employees, collaborators, etc.) and has established its exemption if we incorporate Regulatory Compliance Programs.
Because an Integral Regulatory Compliance Program establishes a real and permanent monitoring in my SME, that allows me to have more efficient procedures, which contributes to a better management of my SME.
Because a better management of my SME means more visibility and transparency in the eyes of all collectives with which my SME relates directly and indirectly.
Because a better management of my SME, more visible and transparent is more ethical in its conception and activity, contributing to the existence of a more responsible business network recognized by the totality of the Society.
Because a better management of my SME, more visible and transparent, more ethical and more socially responsible, will enjoy the favour of my clients, who will prefer me, without doubt, instead of other options.
Because a better management of my SME, more visible and transparent, more ethical, more socially responsible and recognized by my clients, will generate more value and my SME will be more valuable.
And these 7 virtues can be summarized in 2, my SME has to incorporate an Integral Regulatory Compliance Program:
in order to avoid criminal and civil liability of the Administrators and Managers and of the company itself, keeping my SME exempt from criminal liability, and
in order to incorporate improvement variables in management, more visibility and transparency, more ethical and socially responsible and increase its value and valuation.
And not any Regulatory Compliance Program is valid. It must be integral (not only criminal), adapted to my SME and designed, implemented and maintained very seriously (it is not valid anything based on something different from knowledge and experience), with independence and exclusivity (other type of linkages which reduce efficiency and rigor are not valid) and with a very reasonable and adjusted to realities cost (it is an investment that must cause better economic results in my SME).
We conclude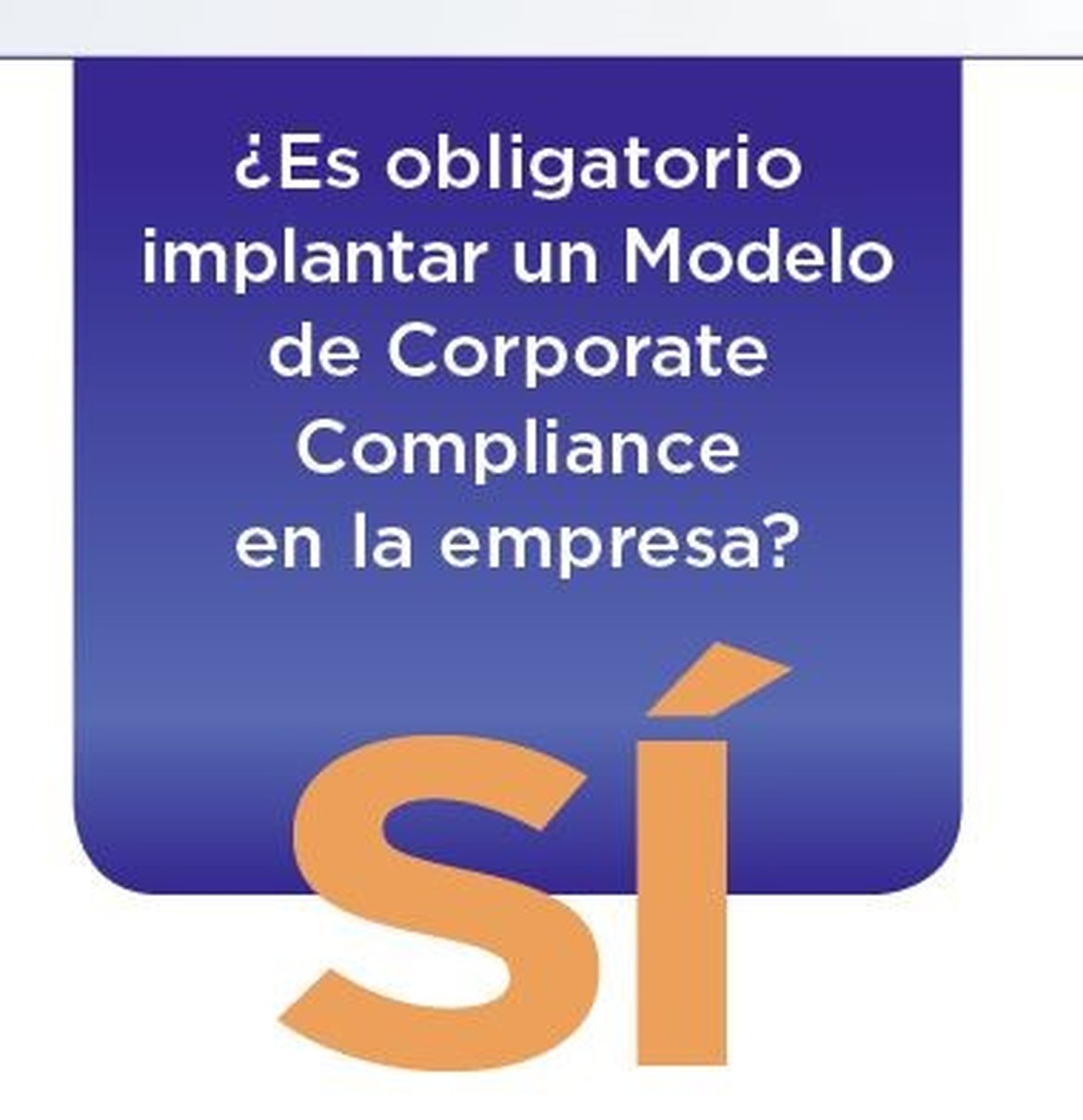 THERE ARE NO EXCUSES FOR NOT IMPLEMENT, IN MY SME, AN INTEGRAL REGULATORY COMPLIANCE PROGRAM