Does your company have a Digital Culture?.
Por: José Francisco Rodríguez, Marketing and Knowledge Management expert, President AEERC, Associate Professor ESADE.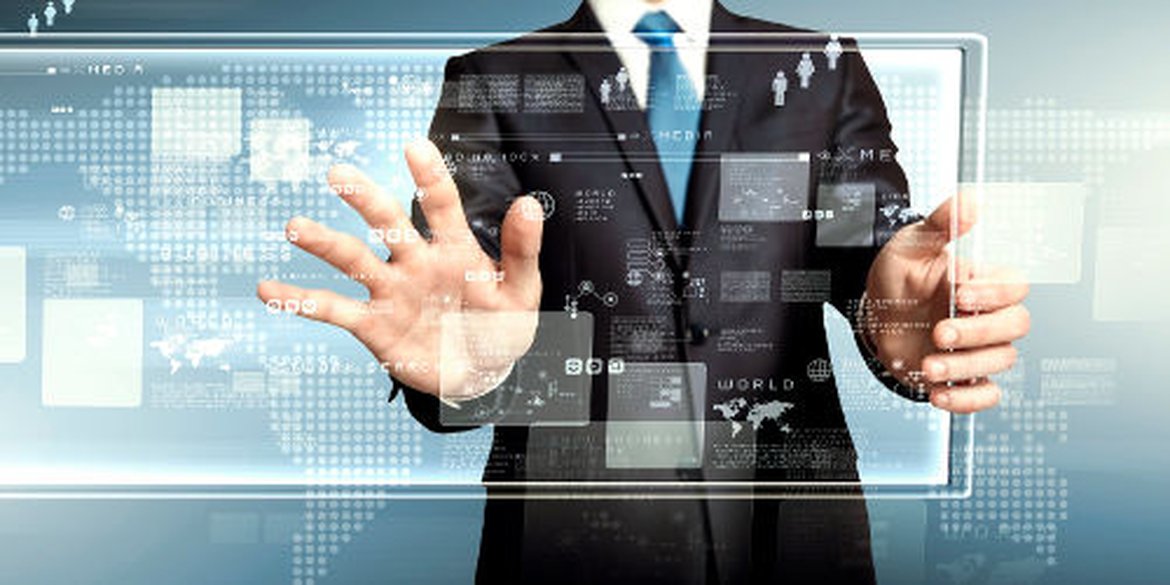 The truth is that it seems that we all use the term digital transformation, to try to define that we are undertaking an evolution of our businesses and adapting them to a new context that without a doubt, is changing every day what demands us not only flexibility, but methodology to undertake with rigor and consistency innovations, and one of the most relevant elements, is the culture of the company as a catalyst for all the changes we have to make.
There are many definitions of what Digital Culture is, but I would say that the best definition of a culture is how things are made and lived in a company and if we follow this definition the following characteristics of what I understand is digital, we have digital culture
Innovative: where a culture of innovation and continuous improvement is fostered and facilitated, incorporating technology into the "mindset" on a permanent basis.
Transparent: open with horizontality, openness and new forms of internal and external communication that are more interactive, social and digital.
Connected: closer to customers and consumers in the new digital channels, and also connected internally to work in a co-creative, collaborative and productive way.
Flexible: with ease to adapt to a changing and different environment.
Agile: with speed and speed in the adoption of changes.
And how can we know where we are? What digital culture do we have? We can build a table and parameterize each of the following characteristics and even from them, measure the evolution and adaptation.
1. DIGITAL BUSINESS
There is awareness, sensitivity and real commitment of the company to transform and adapt our business models to new scenarios and digital challenges.
2. VISION AND DIGITAL LEADERSHIP (MINDSET)
There is vision from the steering committee and it is considered a strategic priority. Our managers and middle managers understand the digital phenomenon and incorporate it into the strategic orientation of the projects in their business areas. We all identify needs for change and develop a new proactive vision in the face of digital challenges.
3. OPEN CULTURE
We are an open company. We have access to a very broad ecosystem that allows us to co-create solutions with clients, partners or other companies. We respond positively to change, uncertainty or new processes and integrate them within our responsibilities.
4. DATA-DRIVEN
We collect data for each tool or action that we started. We analyze and use the data in a profitable way to make decisions, identify business opportunities or make predictions in the future.
5. DIGITAL KNOWLEDGE
We have the digital knowledge to face the new challenges of the digital transformation of the company. We make use of social networks, not only on a personal level, but also on a professional level, being aware of our role as brand ambassadors.
6. VIRTUAL TEAM WORK
We work transversally as a team and in virtual environments to collaborate, generate synergies and expand the frontiers of business and customers. We have a culture of collaboration and networking among departments and functional areas.
7. INNOVATION AND EXPERIMENTATION
We are open to new market trends, to incorporate innovation and foster change. We can test ideas and learn constantly through experimentation.
8. AGILITY AND FLEXIBILITY
We have long-term vision and we execute quickly in the short term. We are agile both in structures and in work methodologies "agile". We are pragmatic and decisive. The processes are automated or flexible when it is necessary to adapt them.
There is no Digital Transformation of BUSINESS if PEOPLE do not accompany us and we promote a change towards a DIGITAL CULTURE.