07/06/2022 MONEDERO GROUP tackles the digital transformation hand in hand with Albatian Consulting and the APIA BPMS solution
Monedero Group with ALBATIAN CONSULTING and APIA BPMS; always one step ahead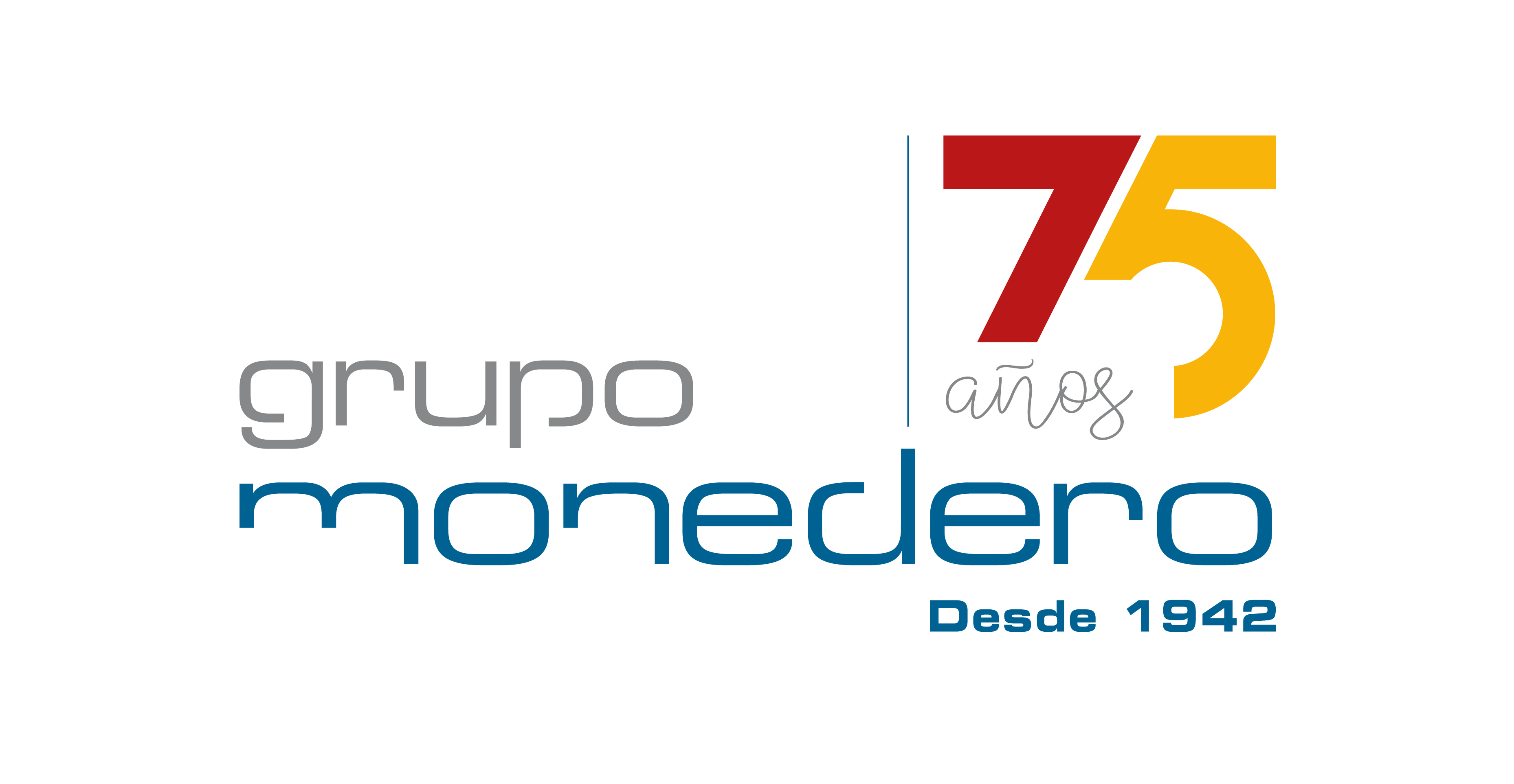 Monedero Group, a leading company in the sector of individual measurement and settlement of water and heating consumption in Spain, is committed to automating processes through APIA BPMS, in line with its commitment to optimization.
Antonio Martín (General Manager of Grupo Monedero), a company with more than 80 years in the sector of its activity, has indicated that it has implemented, in a firm commitment to R&D, BPM methodologies and techniques for the implementation of processes and flows of work for this has had the support of Albatian Consulting and the Apia BPMS solution.
Always committed to providing the best service to its customers, through the implementation of first-rate solutions, the company's staff is receiving specific training in processes and data processing at a technical level for optimal implementation of this new way of working that , we are sure, will translate into faster customer service and a better understanding of the individual needs of each customer in their relationship with the company.
GRUPO MONEDERO, founded in 1942, is one of the leading companies in metering and individual settlement of water and heating consumption. A pioneer in research and innovation of devices applied to these processes, it has been working for 80 years to improve user well-being and promote greater economic and energy savings.
ALBATIAN CONSULTING, is a company with 100% European capital, since 2007 it has specialized in business solutions based on the Convergence and Digital Transformation of companies through the transformation of organizations, their processes and their technology.
APIA BPMS from the manufacturer Statum, is a 360º and low code solution, leader in the market, easy and flexible to implement, which allows processes to be implemented very quickly.