14/11/2016 Practical case: fines management process
In a world in full digital transformation, we still find simple processes in its management, but complex by the volume and the numerous procedures, which become real nightmares for our administrative departments. BPM tools become the best ally of the business in all these processes, It allows a total flexibility in the design of the processes, as well as a great control of the activities and their management, with a minimum investment for their implementation And maintenance.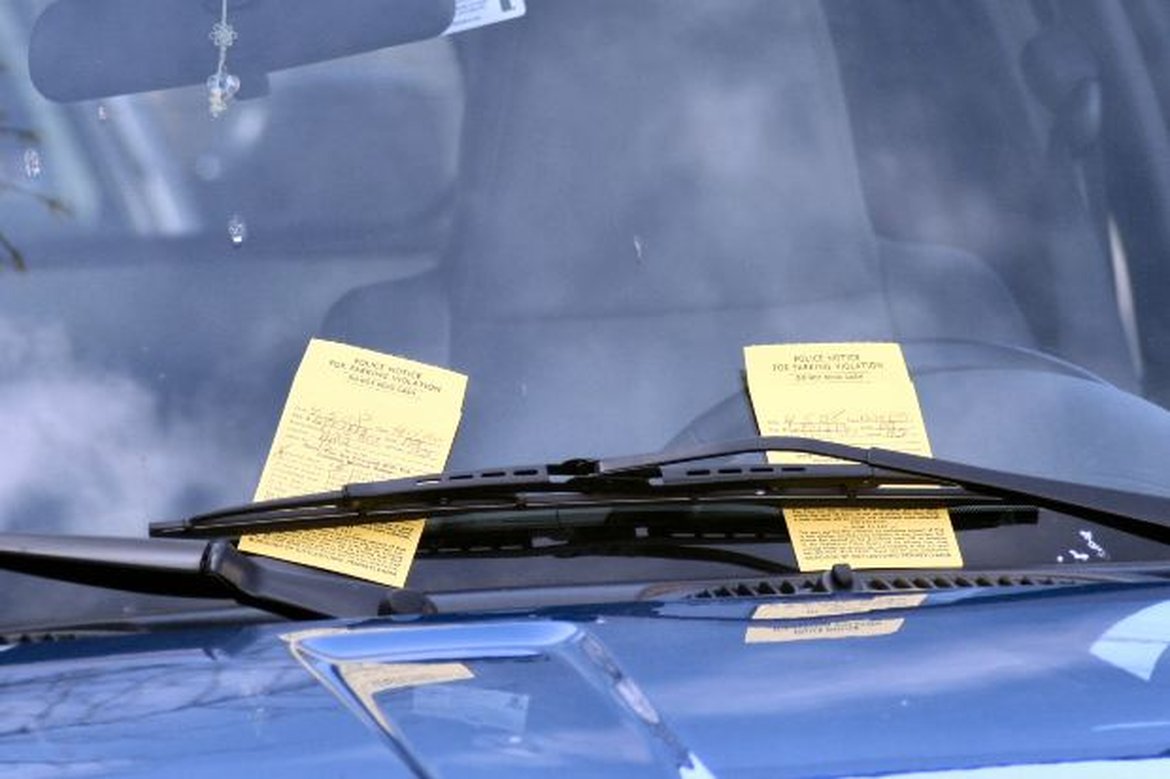 One of these processes that we have identified from our reengineering area and that we are dealing with today is the "MANAGEMENT OF FINES OR SANCTIONS", whether our hated traffic fines or the sanctioning files of local, regional or national administrations.
In this management, it is necessary to have an exhaustive control of the deadlines, for the processes of reclamation, as well as for the final payment. Requiring the intervention and decision of various departments or even the participation of employees or collaborators, which makes a simple process in a complex system of sending and receiving papers and emails.
In organizations with large fleets of vehicles, whether logistic, commercial, engineering or construction companies, these processes consume many resources and prevent a correct claim with the consequent direct economic costs. With the clear objective of minimizing and reducing this impact and based on APIA as BPM, we have defined a management process that covers the entire cycle: Reception, Identification, Management, Claim and Payment. This process design allows to minimize the costs of management, integrating all the departments or users involved with controls and alarms of time.
With our process, we managed to reduce the administrative burden of management by almost 80%, as well as to reduce the number of unmanaged disciplinary files to zero. If you have this problem or have a complex process in your organization, do not hesitate to call us and our consultants will give you the best solution.